Combat Mission 2
C ombat Mission 2 : Barbarossa to Berlin is the revolutionary successor to the award winning game system pioneered in Combat Mission: Beyond Overlord. Bigger, bolder, larger in scope with layers of more detail, it is the epitome of the state of the art in combat simulations.
Combat Mission: Barbarossa to Berlin is a 1-2 player, hybrid turn-based/realtime 3D simulation of WWII tactical warfare on the Eastern Front from 1941 to 1945.
Aniway Ltd. participated in the project for the design, recording and voice acting (Finnish, German and Russian). To design, implement and test scenarios and to translate the manual into Finnish.
Battlefront is the developer and publisher of this game:
Battlefront.com site for the game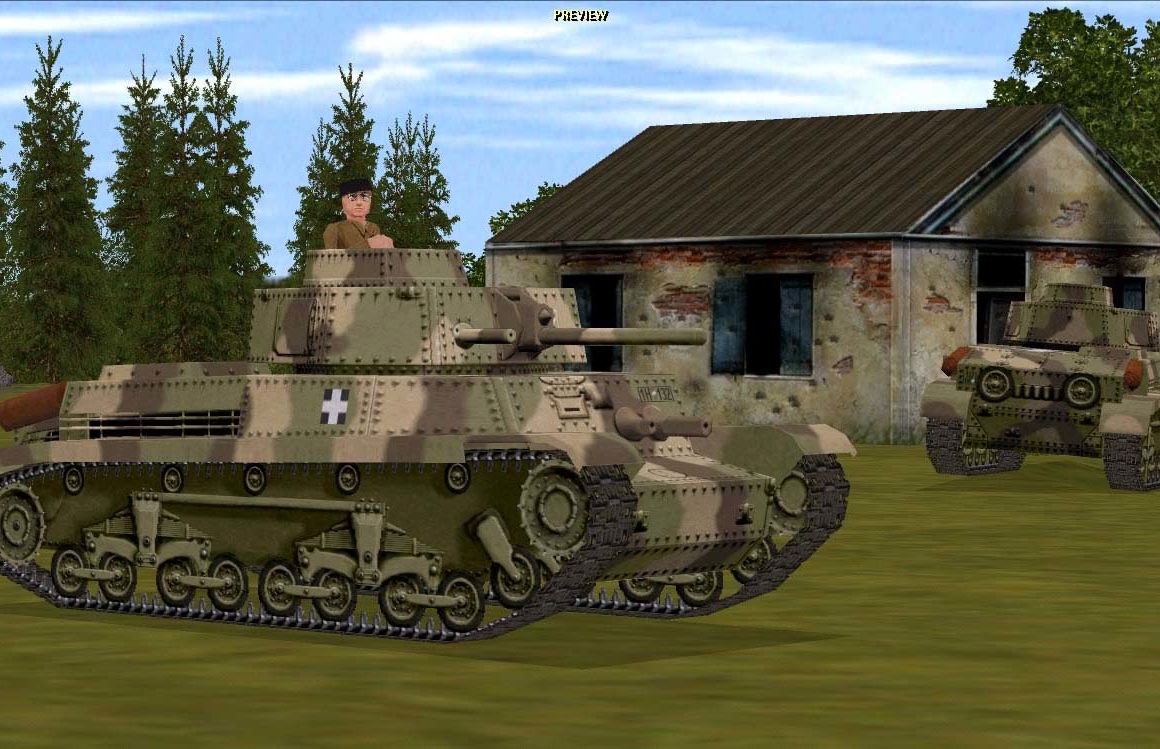 For business please contact:
CEO Miikka Lyytikäinen
miikka.lyytikainen (at) aniway.fi